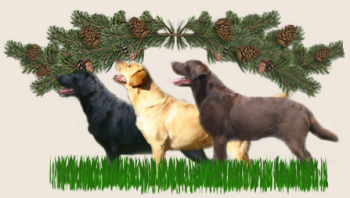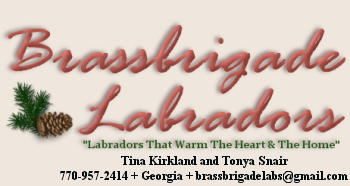 In Loving Memory
(IABCA) INT CH BRASSBRIGADE MUSIC OF THE NITE TT
September 25, 2003 - May 14, 2019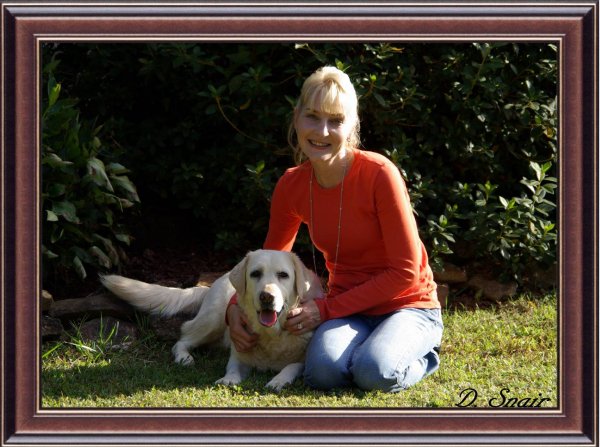 Our Andi is 10!! Pictured celebrating with Tonya
~~Yellow Female~~
OFA Good Hips LR-154786G24F-PI~~OFA Heart LR-CA2236/37F/C-PI~~Eyes ACVO
Optigen Normal/Clear~~Full Dentition
INT CH BRASSBRIGADE MUSIC OF THE NITE TT (Lor-Al's Direct From Tantara x Brassbrigade's Pay The Piper CGC)--Andi is another of our homebred yellow girls. She is absolutely gorgeous with a wonderful coat, nice topline, correct front, lovely facial expression, and absolutely beautiful movement. She is outgoing with a fun-loving attitude and insists on being the center of attention at all times. That's just fine with us, we can't get enough of this girl! Andi was born on her mom, Piper's, third birthday making the day even more special than it already was. Andi is now retired but we are blessed to have her beautiful daughters, Mabel and Aubrey, as well as her granddaughters, Isabel, Lyla, Ida Mae and Henley.
Andi and her daughter, Aubrey, were shown at an IABCA International Dog Show the weekend of December 13th & 14th, 2008. This was our first time attending this type of show and it made for a fun weekend out with our girls. They both earned their International Championship and best of all, they had tons of fun doing it!



Reserve Winner's Bitch from the Bred-By class under William Robert Russell Jr. -- Sawnee Mountain Kennel Club of GA, August 22, 2008.



Andi passed the temperament test with flying colors on June 11, 2006! This test is given by the American Temperament Test Society, Inc. We're so proud of you, Andi-Pandi!!



1st Bred-By Exhibitor Yellow under Roy Cone of Waterbound Labradors -- GALRC supported entry, Kennesaw Kennel Club, October 30, 2005.



At 5 1/2 months, Andi went Best in Sweeps at the GALRC Labrador Fun Match on March 13, 2004 under Jenny Eppinga of Ophir Labradors!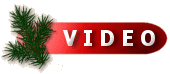 Click to view a video of Andi
(2.55 MB)
Lor-Al's Direct From Tantara (8 pts)
OFA Good, OFA Elbows, CERF Eyes, OFA Heart
Lor-Al's Direct Deposit (10 pts)
OFA Good, OFA Elbows, CERF, OFA Heart
CH Guidelines Master Card
Guidelines Copyright
Guidelines Mondi
CH Tantaras Pollyanna JH WCX CGC
CH Martinside Poser
CH Tantara Oh Suzannah
Wolvercote Galaxy Girl of Kimvalley
OFA Fair
ENG CH Sandylands Gad About
ENG CH Sandylands My Guy
ENG CH Sandylands Bliss
Kimvalley Geisha Girl of Wolvercote
ENG CH Sandylands Gentry
Kimvalley Last Fling
Brassbrigade's Pay The Piper CGC
OFA Good, OFA Elbows, ACVO Eyes
Enterprise Alexander CD, CGC, TT (11 pts)
OFA Excellent, OFA Elbows, Heart Clear, ACVO Eyes
CH Kelleygreen's On Target
OFA Fair, ACVO Eyes
Am/Can CH Charway Crofter
English Import, OFA Good, ACVO Eyes
Am CH Balrion Lady of Fashion
English Import
Kelleygreen's Miss Penelope CD
OFA Excellent, ACVO Eyes
Kelleygreen's Banner Day
Kelleygreen's Brighton
Kelleygreen's Brassbrigade T-N-T CGC
OFA Good, OFA Elbows, Heart Clear, ACVO Eyes
Balrion Red Alert
English Import, OFA Good
CH Wynfaul Tobasco
Lady Bountiful At Balrion
Snowden Hill Lady Tara
CH Albelarm Florida Sun
OFA Fair
Beaver River Misty
OFA Good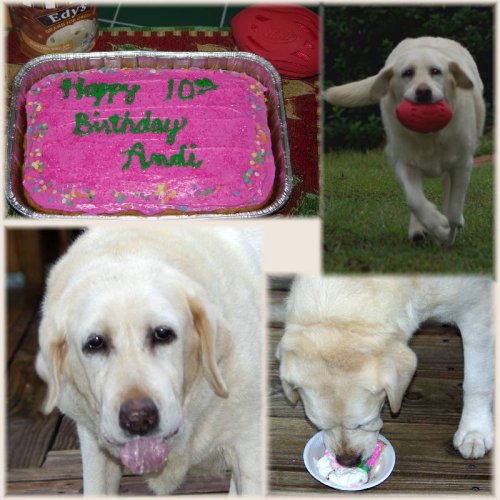 Cake, ice cream & a new football -- it doesn't get any better than this! September 25, 2013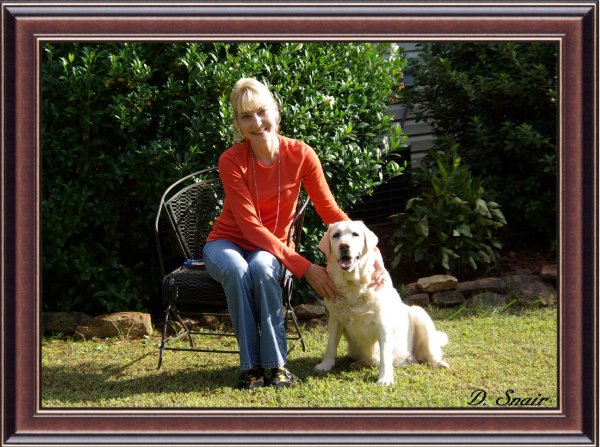 Tonya with Andi on her 10th birthday. Happy Birthday, Panda!!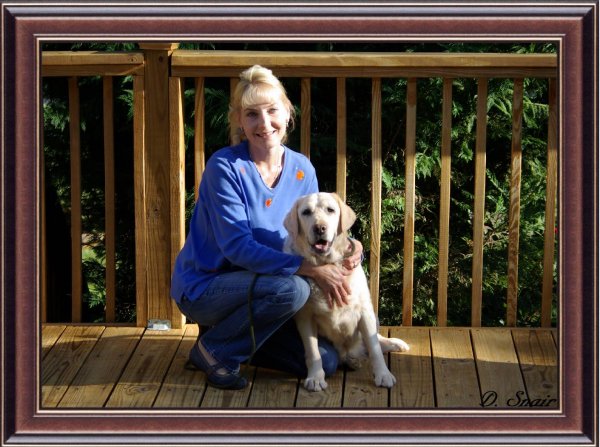 Tonya with Andi celebrating her 9th birthday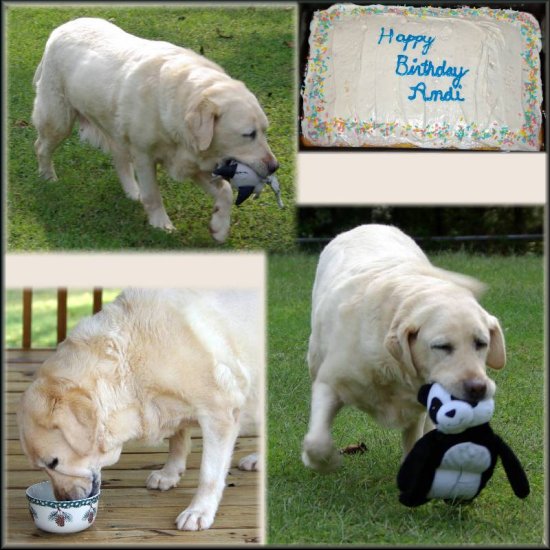 Happy 9th Birthday To Our Sweet Panda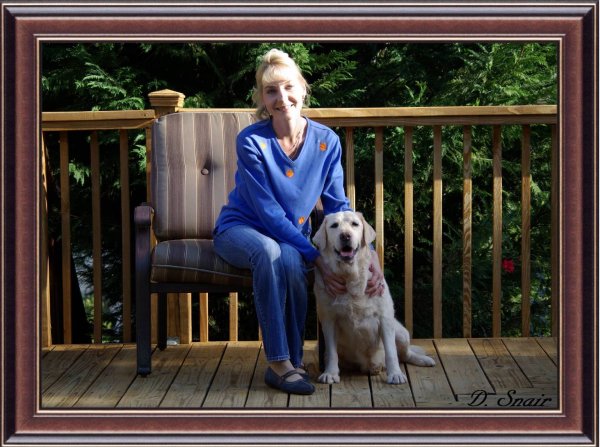 Tonya with Andi celebrating her 9th birthday, September 25, 2012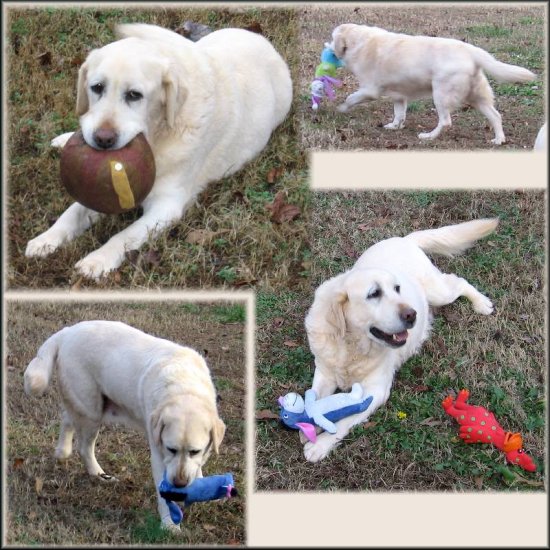 Andi enjoying new gifts from Santa, plus an old favorite
9 years, December 2012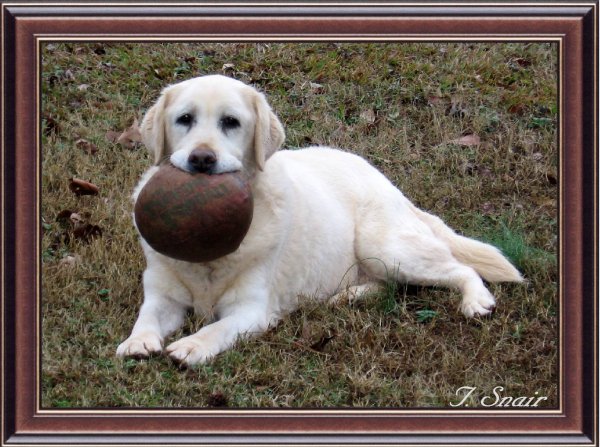 Our Andi-Pandi with her favorite football
9 years, December 2012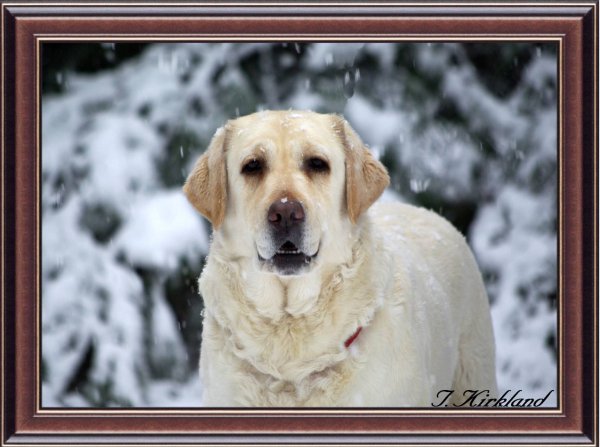 5 years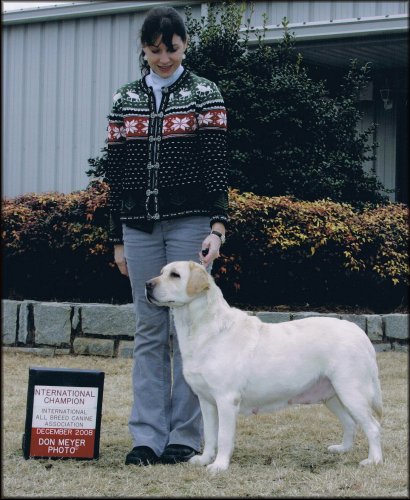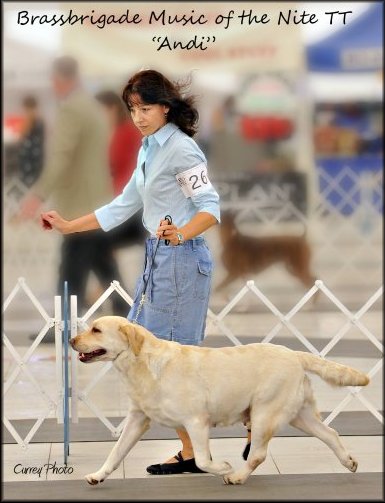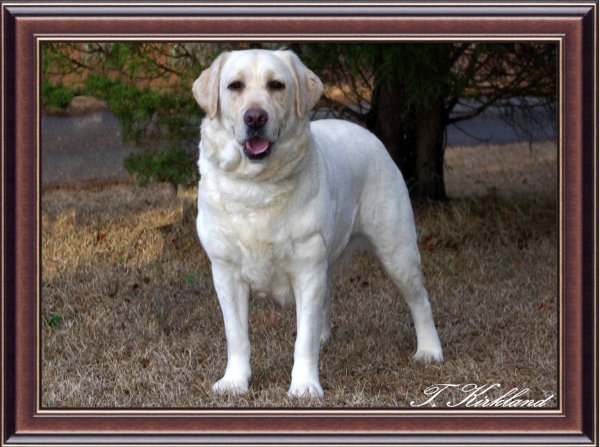 4 years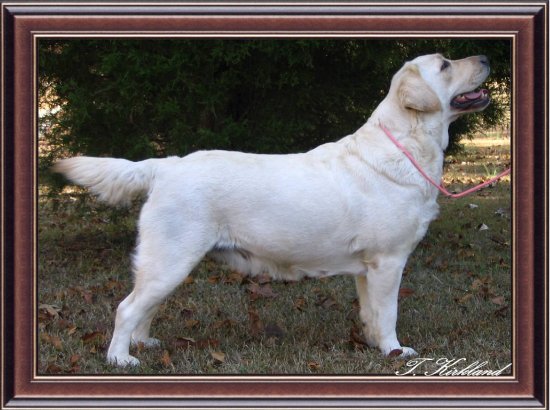 3 years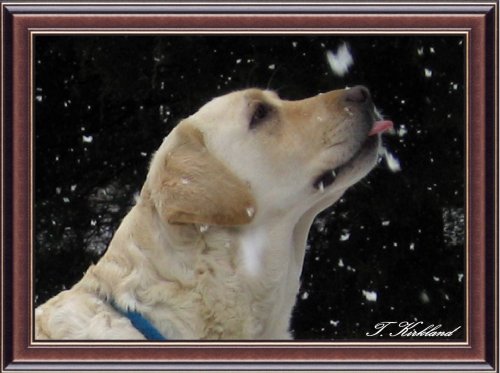 4 years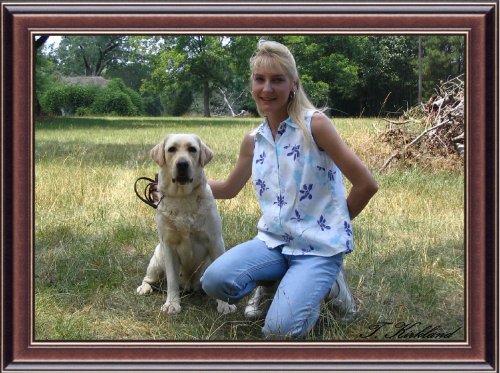 Andi & Tonya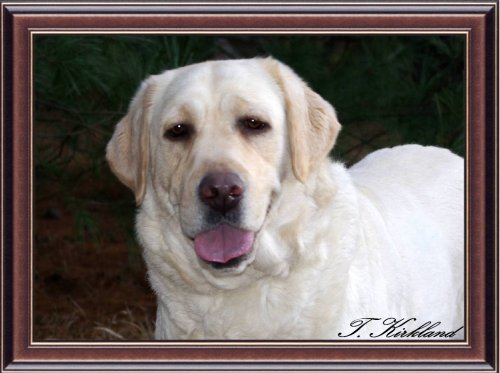 4 years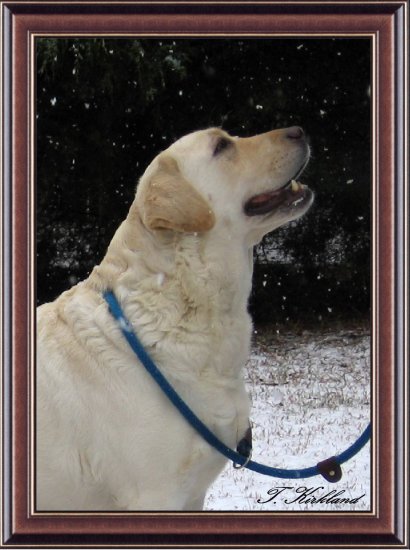 4 years
"A dog has one aim in life. To bestow his heart."
J. R. Ackerley






Alex | Morgan | Mabel | Isabel | Breyer | Hazel | Lyla | Ida Mae | Henley | Gladys | Rue | Luke | Muffy | Co-Co | HOME