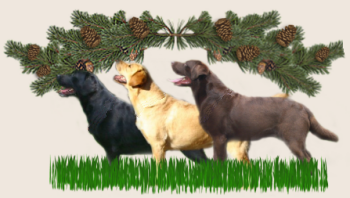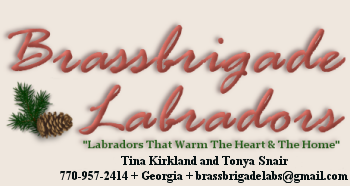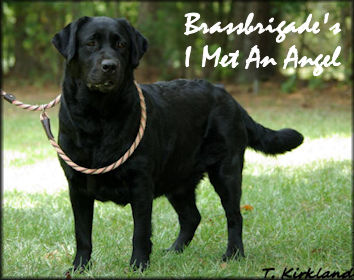 We are enjoying a sweet black and yellow litter out of our gorgeous homebred girl, Brassbrigade's I Met An Angel.   The sire of this litter is our handsome Brassbrigade's My Kind Of Nite. Babies were born January 24, 2018 and will be ready to go toward the end of March 2018.

  Click Here To See The Babies
Click Here To See Ida Mae
Click Here To See Luke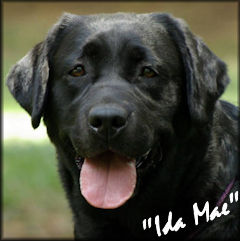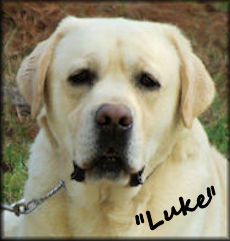 If you are interested in further information or have any questions, feel free to e-mail or call 770-957-2414.






Please Note: We do not ship puppies. If you are out of state and prefer to fly, puppies must be picked up at our home and flown back in the cabin with their new owners.

Interested in seeing puppies produced by our breeding program? Visit our Typical Brassbrigade Babies page to view photos of little ones we've produced over the years. Also, be sure and visit our current litter where you can view pictures from birth through 7 weeks.


Visits are by appointment only. Brassbrigade Labradors is a home based hobby kennel and our Labradors are members of the family.

If you are interested in details on upcoming litters or have any questions, please feel free to e-mail or call 770-957-2414 for further information. Occasionally, we have older puppies or adults available. Be sure and check out our Adults For Sale page and if we don't have what you're looking for, we may be able to refer you to a breeder who does!