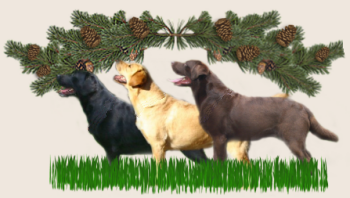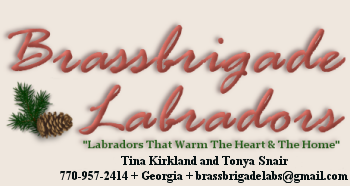 In Loving Memory

ENTERPRISE ALEXANDER CD, CGC, TT

May 19, 1992 - December 21, 2005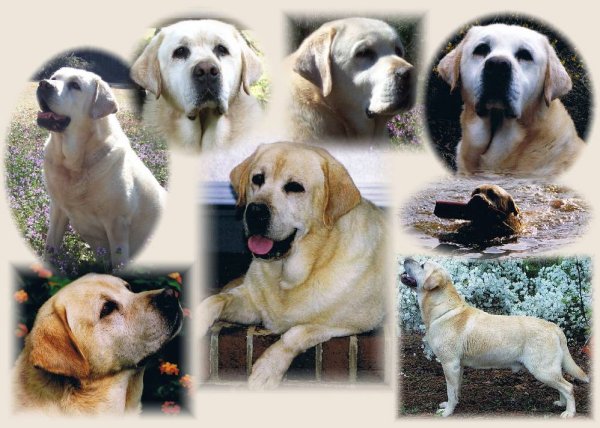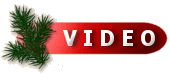 Choose a link below to watch Alex's memorial video.
Small Video (2.35 MB)
Large Video (9.24 MB)
Download Windows Media Player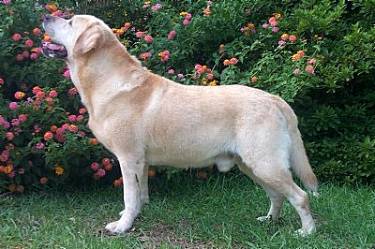 ~~Yellow Male (Yy)~~
OFA Excellent Hips LR-57812E25M---OFA Normal Elbows LR-EL1550---Eyes ACVO---Heart Cleared---DNA #V37329


ENTERPRISE ALEXANDER CD, CGC, TT (Ch Kelleygreens On Target x Kelleygreens Miss Penelope CD) --Alex was the epitome of what a Labrador should be...beautiful to look at, easily trained and eager to please, but most of all, a true joy to live with. He was a multiple specialty class winner, had 11 points including a major toward his AKC championship title, earned his Companion Dog obedience title, and was a Canine Good Citizen and Temperament Tested. Alex had a gorgeous head, superb movement and was a pleasure to show and love. He produced puppies with lots of bone, good coat and his fantastic Labrador temperament. Alex gave us so much in the years he was with us. He can be found behind every black and yellow currently in our breeding program. Alex is the sire of our girls, Elsa and Piper, grandsire of our girls, Morgan, Peyton, and Andi, great grandsire of our girls, Aubrey and Mabel, and great great grandsire of our girl, Isabel.
Your mamas love you, sweet boy, and miss you terribly. There will never be another to take your place.


Sire
  Ch. Kelleygreen's On Target td>
Sire
  Am. Can. Ch. Charway Crofter td>
Sire
  Timspring Cleverly
Dam
  Charway Sally Brown
Dam
  Am. Ch. Balrion Lady of Fashion
Sire
  Eng.Ch. Bradking Cassidy
Dam
  Eng. Sh. Ch. Balrion Wicked Lady
Dam
  Kelleygreen's Miss Penelope CD
Sire
  Kelleygreen's Banner Day
Sire
  Am. Ch. Chafern Star Court of Fabracken
Dam
  Am. Ch. Balrion Lady of Fashion
Dam
  Kelleygreen's Brighton
Sire
  Kelleygreen's Big John Bogart
Dam
  Shamrock Acres Chantilly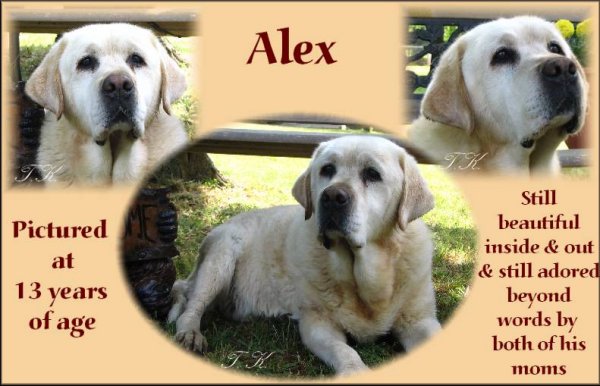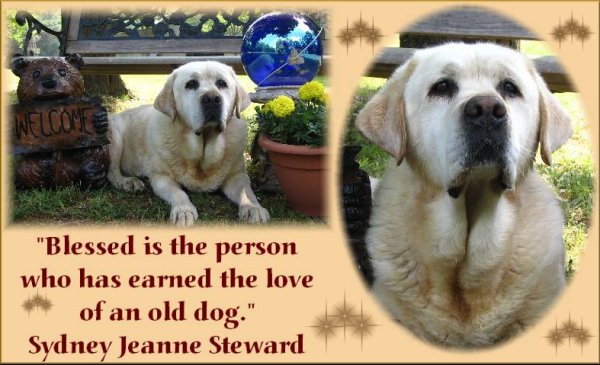 CAREER HILIGHTS




BOW at Kennesaw Kennel Club under William Dwelley for 2 points in October 1996

BOW at Kennesaw Kennel Club under Paul Karelson for 2 points in October 1996

BOW at Huntsville Kennel Club under Annie Rogers Clark for a 3 point major in spring 1997

BOW at Valdosta Kennel Club under Catherine Burg for 2 points in April 1997

BOW at Sawnee Mountain Kennel Club under George Heitzman for 2 points in May 1997

Alex won the very competitive open yellow dog class at the Labrador Retriever Club of the Piedmont Specialty under judge, Moa Persson of Sweden, on February 14, 1999.

At 8 years of age, Alex won both the Veteran's Sweeps and Veteran's Regular classes at the Piedmont Specialty on February 10th and 11th, 2001. The passage of time just seemed to make our boy more beautiful.

At the age of 10, Alex was Best Opposite Sex Veteran in Sweepstakes at the GALRC Specialty on September 19, 2002.

At the age of 11, Alex went Best Veteran and Best In Sweeps Veteran at the GALRC Specialty on September 18, 2003.








Alex earned his Canine Good Citizen certificate in Spring 1996

Alex earned his Temperament Test certificate in Spring 1997

Alex finished his C.D. title on October 24, 1998. He earned all 3 legs in 3 consecutive tries after training for less than 5 months. His outgoing personality and willingness to please made him a joy to work with. Alex will always be his Mama's favorite boy.



What Is An Obedience Title Really?




Alex was in the January/February '99 issue of the International Labrador Digest, '97 Summer issue of The Labrador Quarterly, the 1996 & 1997 Labrador Quarterly Annual, the '95, '96, & '97 issues of the Julie Brown Directory & the '02 Summer issue of The International Labrador Review.










"He is your friend, your partner, your defender, your dog. You are his life, his love, his leader. He will be yours, faithful and true, to the last beat of his heart. You owe it to him to be worthy of such devotion" -- Unknown






Morgan | Andi | Mabel | Isabel | Breyer | Hazel | Lyla | Ida Mae | Henley | Gladys | Rue | Luke | Muffy | Co-Co | HOME